Baoding Sanzheng Electrical Equipment Co., Ltd. is a professional manufacturer of induction heating equipment, and a high-tech modern enterprise with integration of research, development and production.
Welding of aluminum pipes and profiles
---


Mainly used for high-frequency straight seam welding of various aluminum pipes or shaped pipes in furniture, chemical industry, light textile, agricultural sprinkler irrigation systems, decoration, etc.
Technical characteristics
The HF welder adopts a higher frequency (300-800kHz), with concentrated high-frequency energy, narrow weld seam heat affected zone, good weld seam quality, and fast welding speed.

The HF welder adopts speed- power closed-loop control, with a high level of automation.

The welder adopts an integrated design, with a compact structure and small volume, which is convenient for on-site placement.

The PSM pulse shielding modulation technology on the inverter side ensures impedance matching of the welder, power output ability of the welder, and welding adaptability range.
Typical application—aluminum pipe welding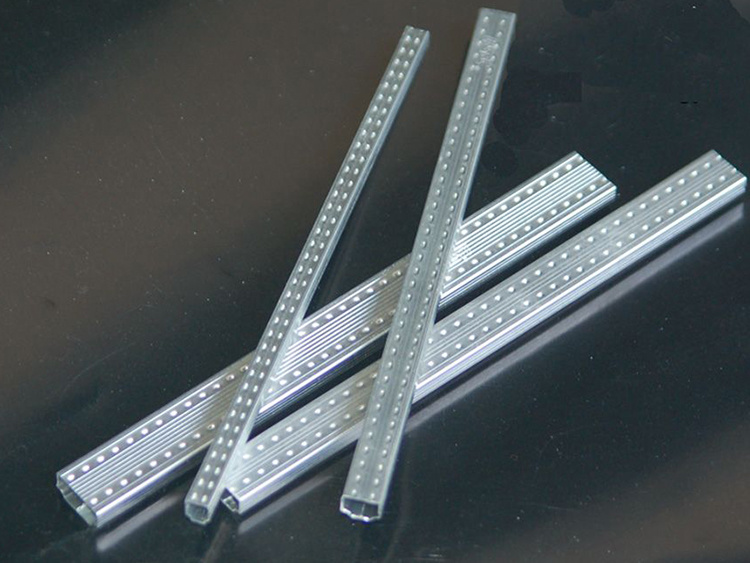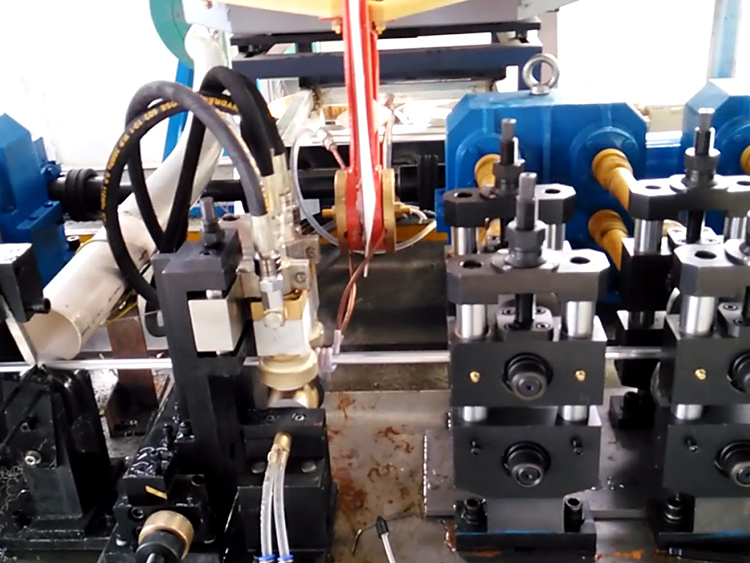 ---
SAF Coolest v1.3 设置面板
EORSX-ZIDP-IEASE-ZAQ
违禁词: 第一,最,一流,领先,独一无二,王者,龙头,领导者,极致,
SVG图标库
请自行添加图标,用div包起来,并命名使用